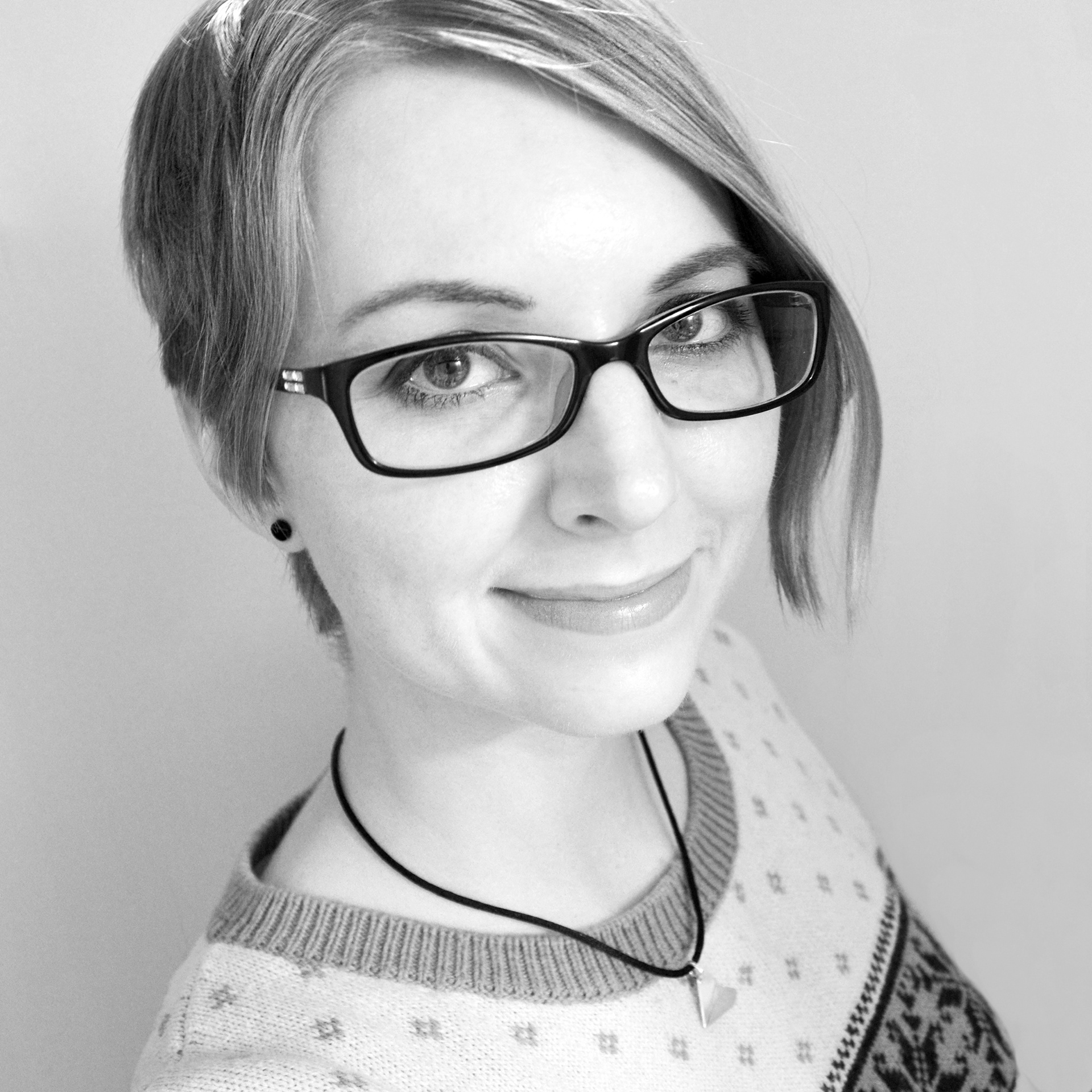 A little bit about me: I am a graphic designer, typography nerd, and houseplant addict who loves designing things that solve problems and make sense. I have experience working as a graphic designer in-house, at agencies, and as a freelancer. To steal a quote from CreativeMornings Milwaukee, "At its core, it's really about a love for people." What I enjoy most is working one-on-one with entrepreneurs and small business owners, building relationships and taking part in their dreams by helping visually bring them to life.
During my experience at agencies, I've had the opportunity to work on projects for a large variety of clients—B2B, B2C, non-profit, and communities. Here's a list with some names you might recognize!
Augustine Preparatory Academy
Greater Milwaukee Committee
Medical College of Wisconsin
Milwaukee Jewish Federation
Northwest Side Community Development Corporation
Racine County Economic Development Corporation
Southeastern Wisconsin Regional Planning Commission
West Bend Mutual Insurance
Phew! What a list. Through it all, I've learned that what I love most is the feeling of helping people. Have a project I might be able to help you with? Send me an email at look.kelly@outlook.com!